Established in 2007, Holly Technology is a domestic forerunner in producing environmental equipments and parts used for sewage treatment. ln line with the principle of Customer first", our company has developed into a comprehensive enterprise integrating production, trading, design and installation service of sewage treatment equipments. After years of exploring and practices, we have built up complete and scientific quality system as well as perfect after-sale service system.At present, over 80% of our products export more than 80 countries, including Southeast Asia, Europe, North America, Latin America, Africa .. For years, we have gained most of our customers' trust and welcome from home and abroad.
Our main products including: Dewatering screw press, Polymer dosing system, Dissolved air flotation(DAF) system, Shaftless screw conveyor, Machanical bar screen, Rotary drum screen, Step screen, Drum filter screen, Nano bubble generator, Fine bubble diffuser, Mbbr bio filter media,Tube settler media, Oxygen generator, Ozone generator etc.
We also have our own Water treatment chemical company: Yixing Cleanwater Chemicals Co., Ltd. We have our own Logistics company: JiangSu Haiyu International Freight Forwarders Co., Ltd. So we can provide integrated service for you in the field of wastewater treatment.
Any product interested, we'd like to provide a competitive quotation.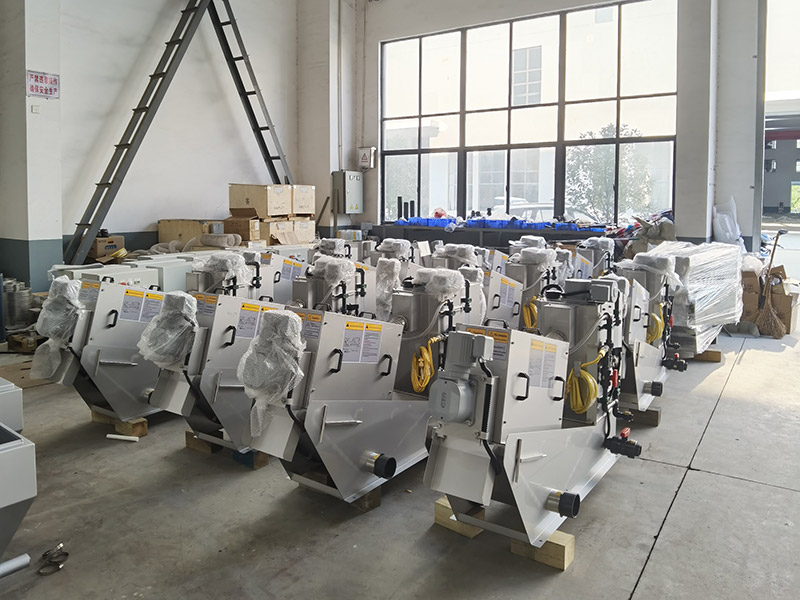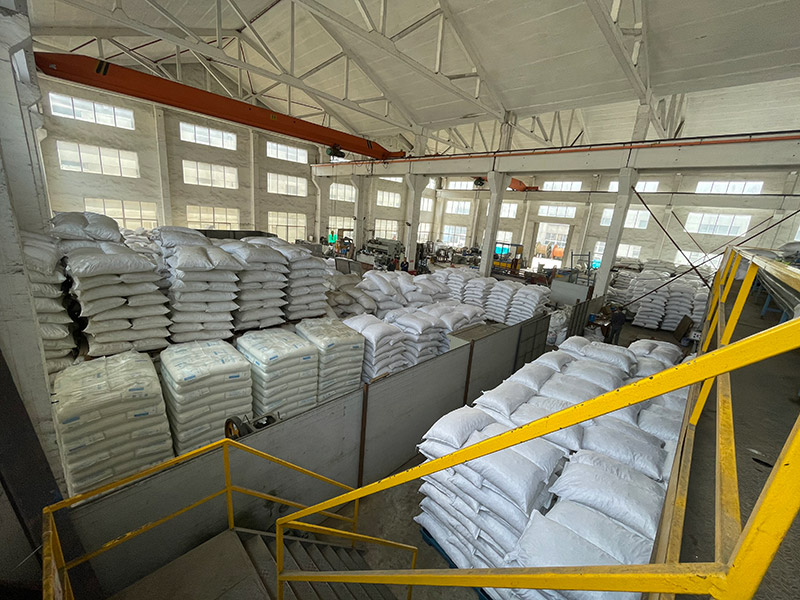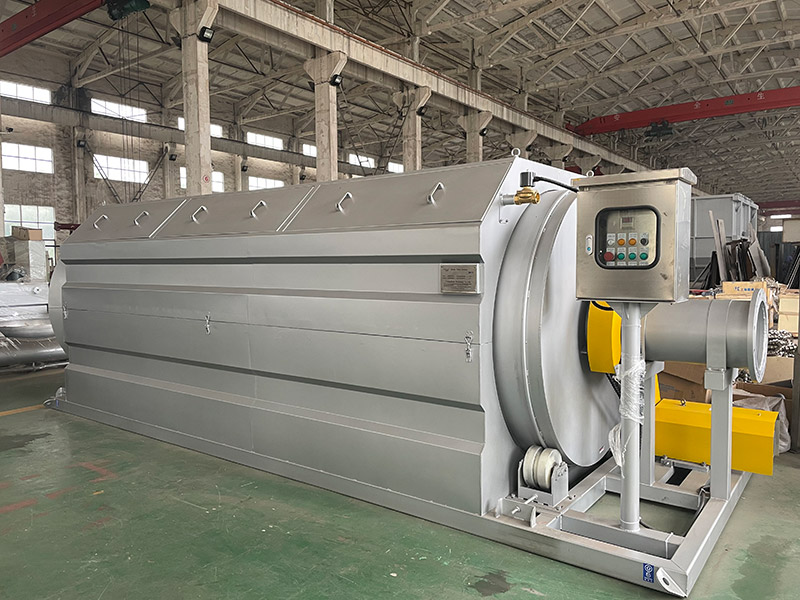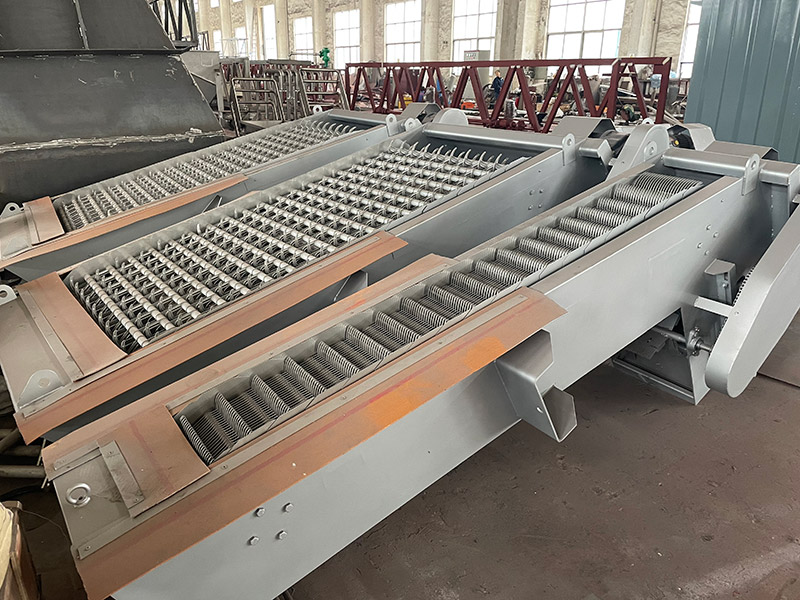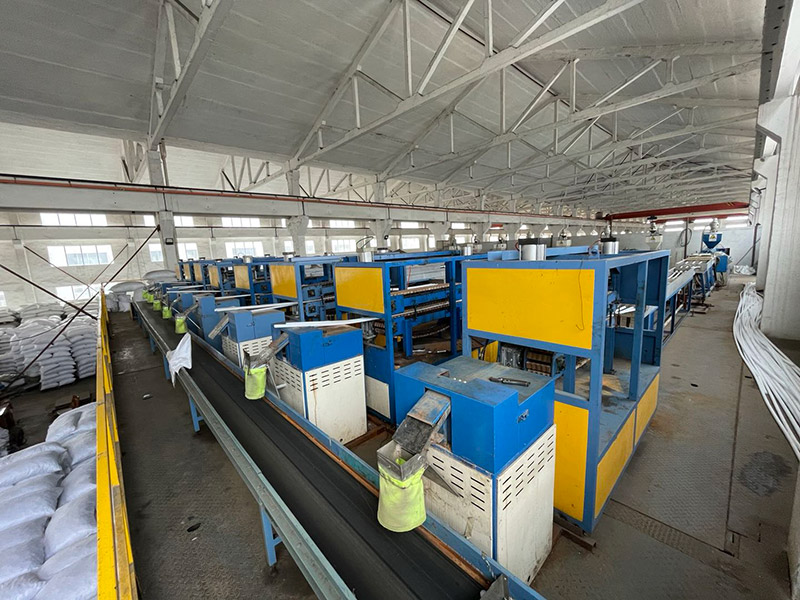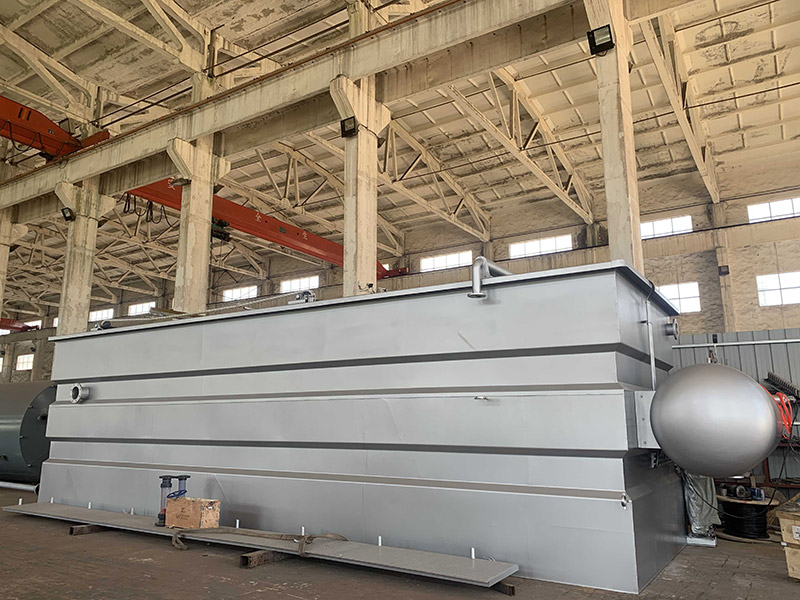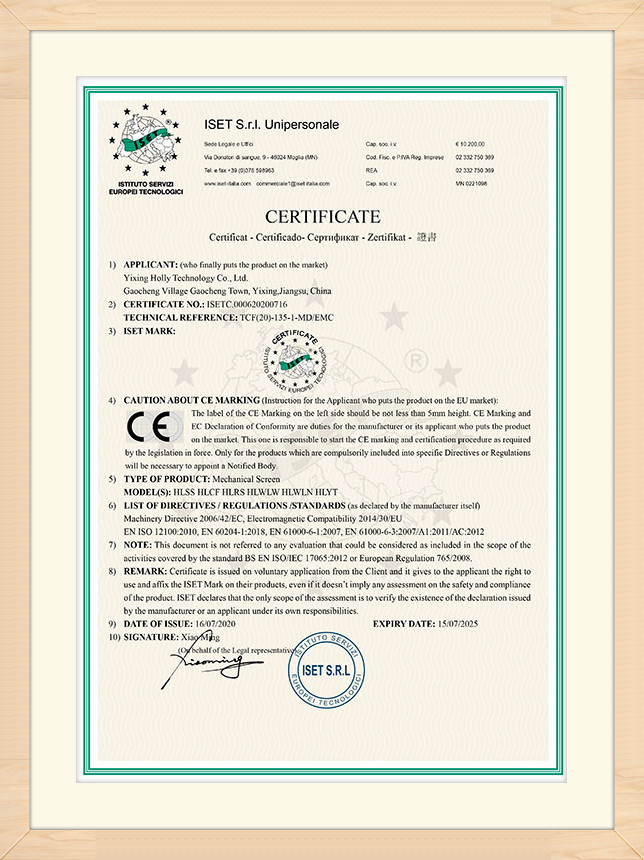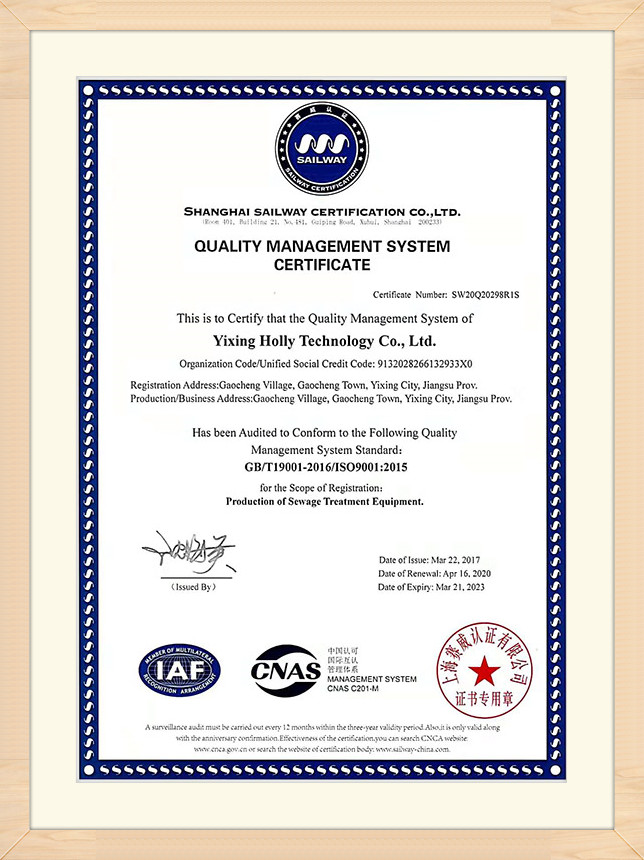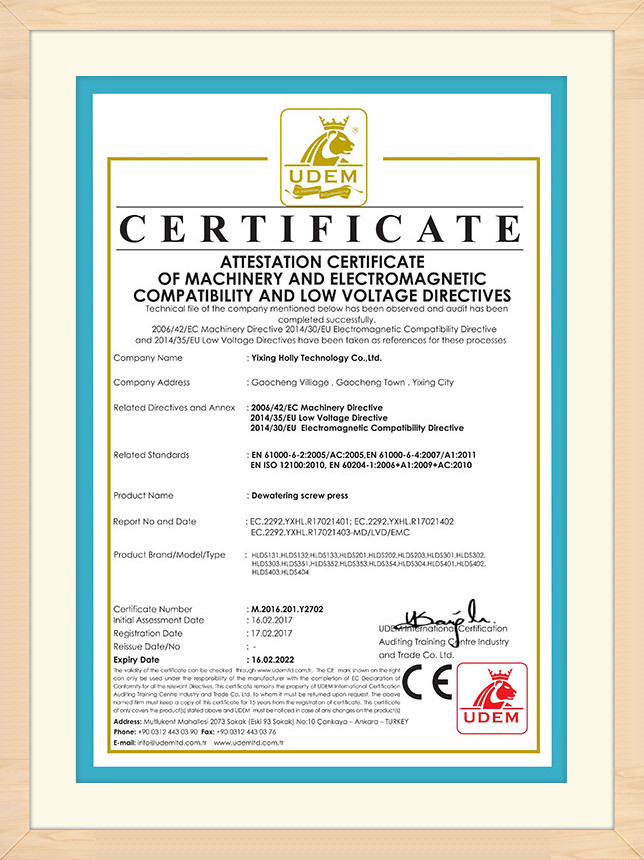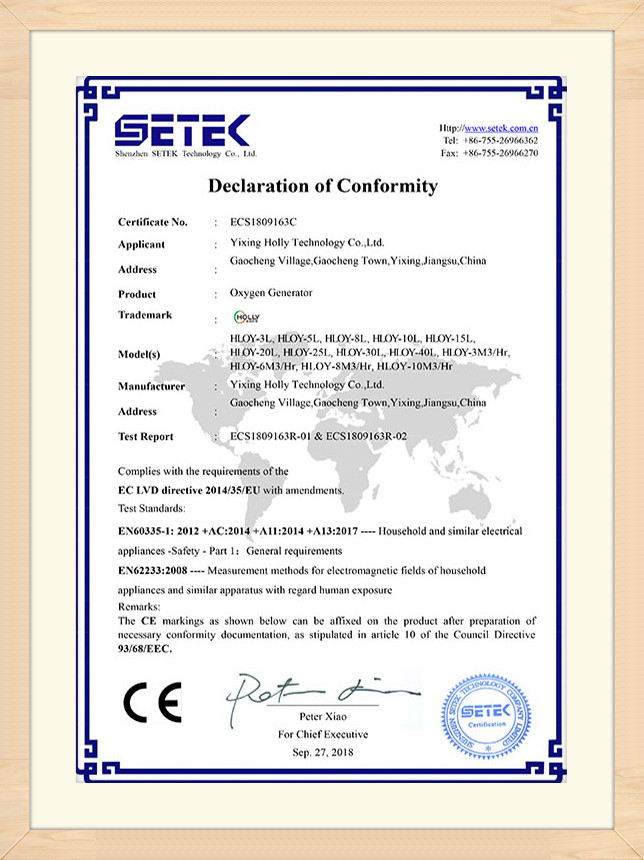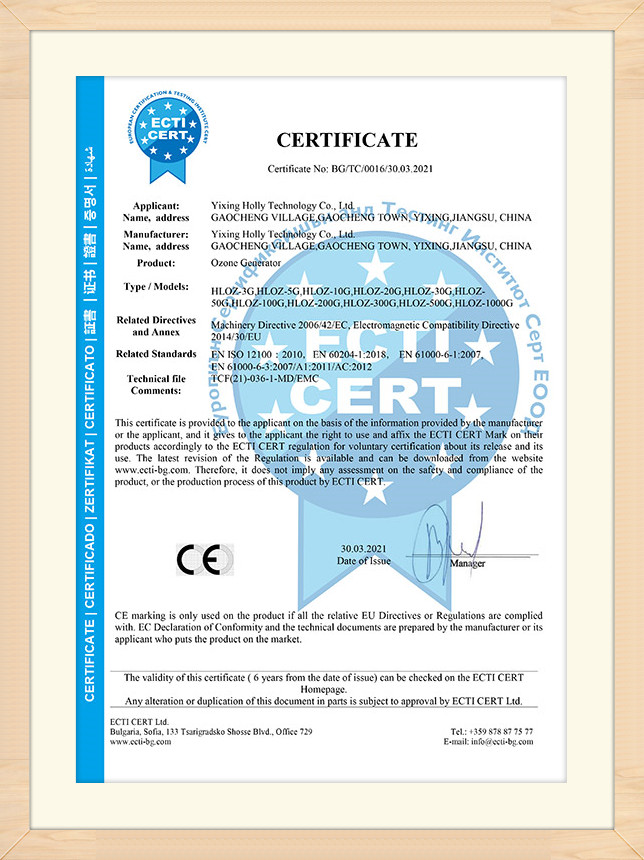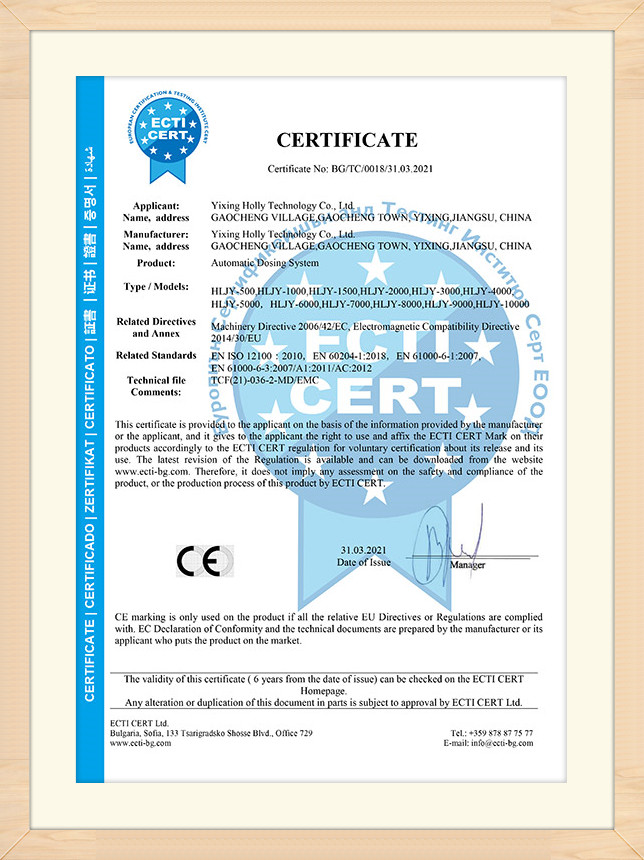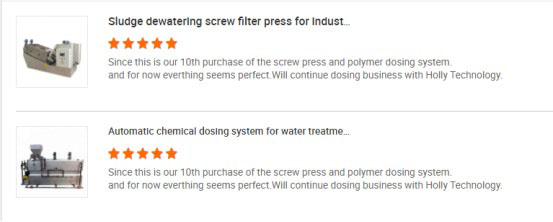 Products purchased: sludge dewatering machine&polymer dosing system
Customer Reviews: Since this is our 10th purchase of the screw press and polymer dosing system. and for now everthing seems perfect.Will continue dosing business with Holly Technology.

Products purchased: nano bubble generator
Customer Reviews: This is my second nano machine. It works flawlessly,My plants are very healthy and have no pathogens in the root system. A must have tool for indoor/outdoor growing

Products purchased: MBBR bio filter media
Customer Reviews: Demi is very friendly and helpful, very good at English and easy to communicate I was surprised! They follow every instruction you requested. Will do business again for sure!!

Products purchased: fine bubble disc diffuser
Customer Reviews: Product works, friendly after sales support

Products purchased: fine bubble tube diffuser
Customer Reviews: The quality of the diffuser was great. They immediately replaced the diffuser with small damage, all-expense-paid by Yixing. Our company is very pleased choosing them as our supplier